BeaverLAB Smart Digital Spotting Scopes with Tripod, 500mm Long Focal Length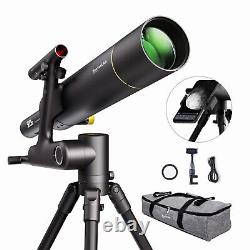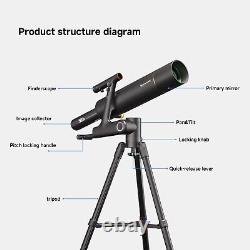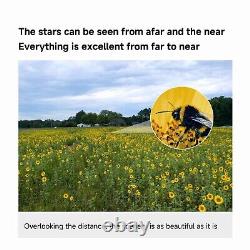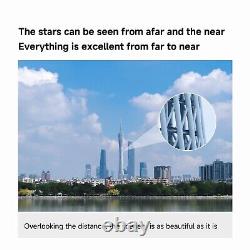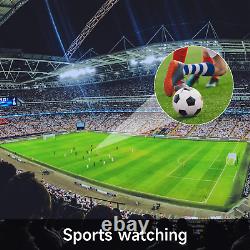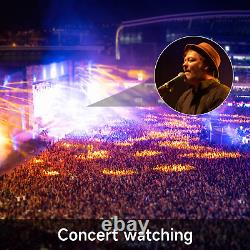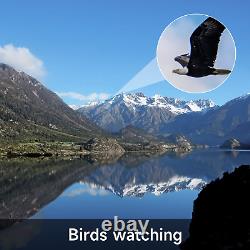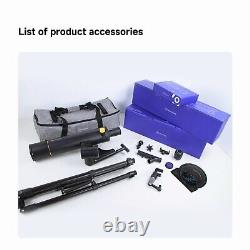 500mm(f/6.1) long focal length, 1600x maximum magnification. Perfect for archery, shooting, bird watching, wildlife watching, hiking, camping, scenery, outdoor sporting, astronomical observation etc.
Discover new wonders and see the world in a whole new way with this innovative and versatile scope. Advanced Features for Stunning Images? Equipped with automatic white balance, exposure, and RGB three primary color real-time compensation, the smart digital scope ensures that your images are of the highest quality.
You can even adjust the color, gamma, clarity, and more directly from the app. Compact and Easy to Use? With its compact module design and simple operation, it is easy to carry and can be used by anyone, regardless of experience level.
Plus, without the need for an internet connection, you can achieve a large "visual" field of stargazing in remote mountainous areas. High Performance, Low Power Consumption?
From stunning star clusters to distant galaxies, it captures the beauty of the night sky like never before. With its advanced features and high-quality optics, you'll be able to capture amazing images and videos of the cosmos. With a large aperture and advanced FMC multi-layer coating technology.
The multi-layer green film reduces discomfort and ensures that light passes through the lens, providing you with a comfortable and immersive viewing experience. Equipped with a star-level SONY chip and MTK algorithm platform, it boasts high performance and low power. Dual frequency and dual transmission MTK. ABS, Aviation aluminum alloy, hyperspectral lens.

---